Our Enterprise Graph Database
Trusted by great companies around the world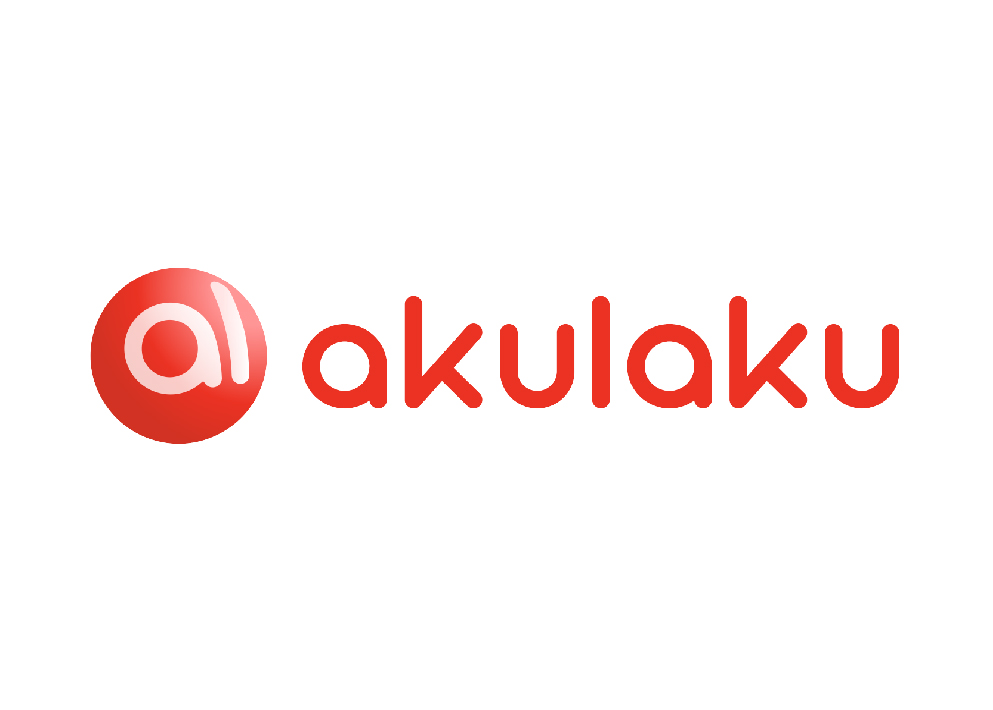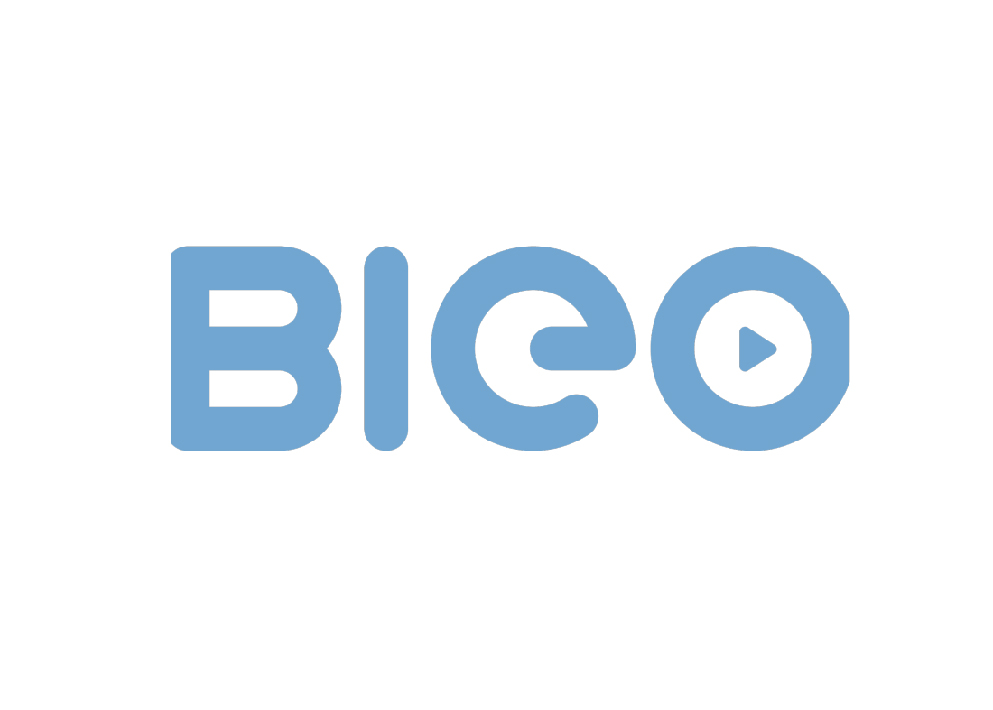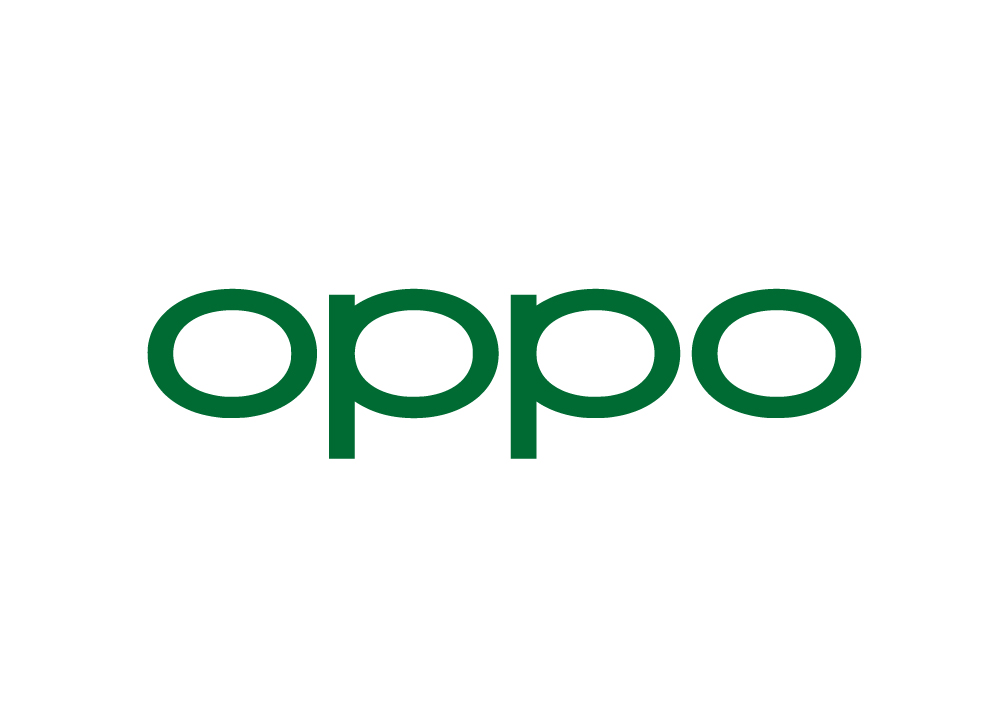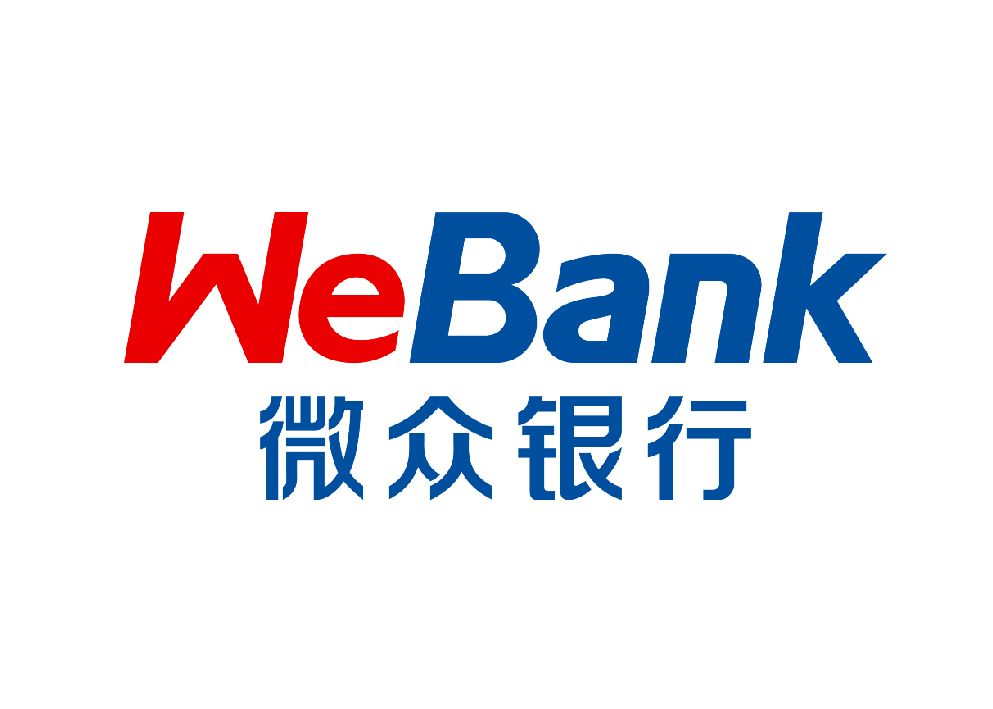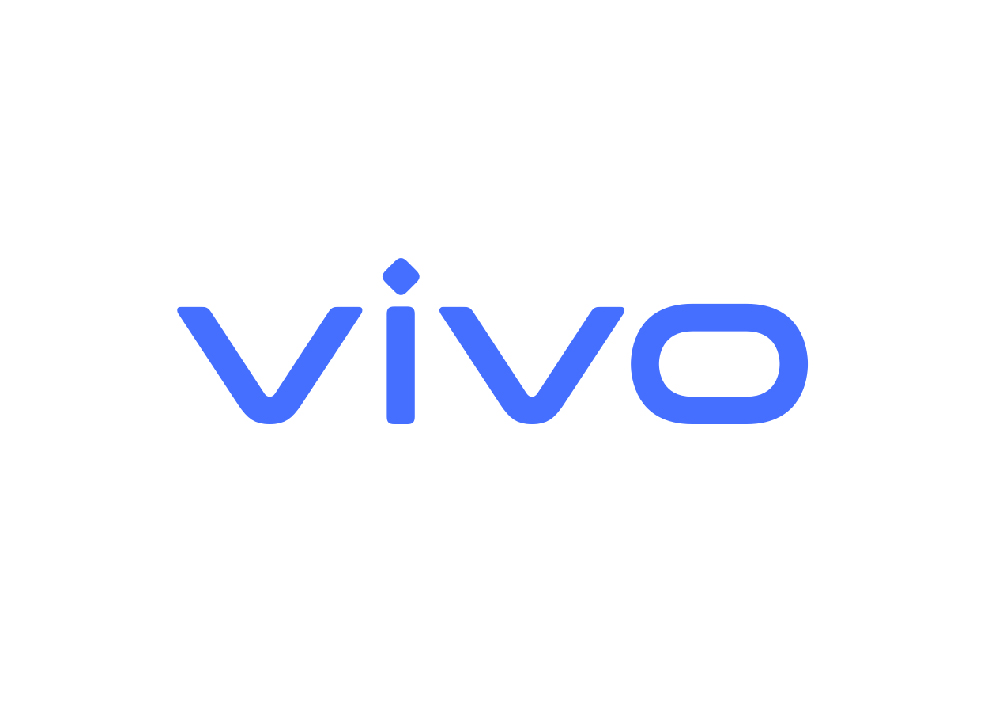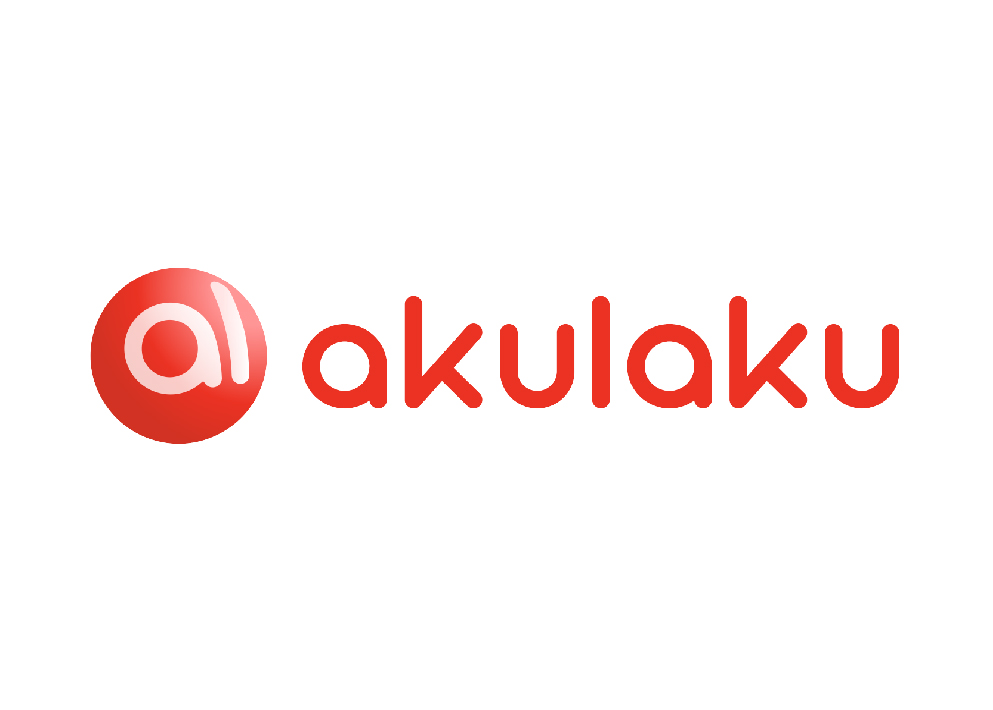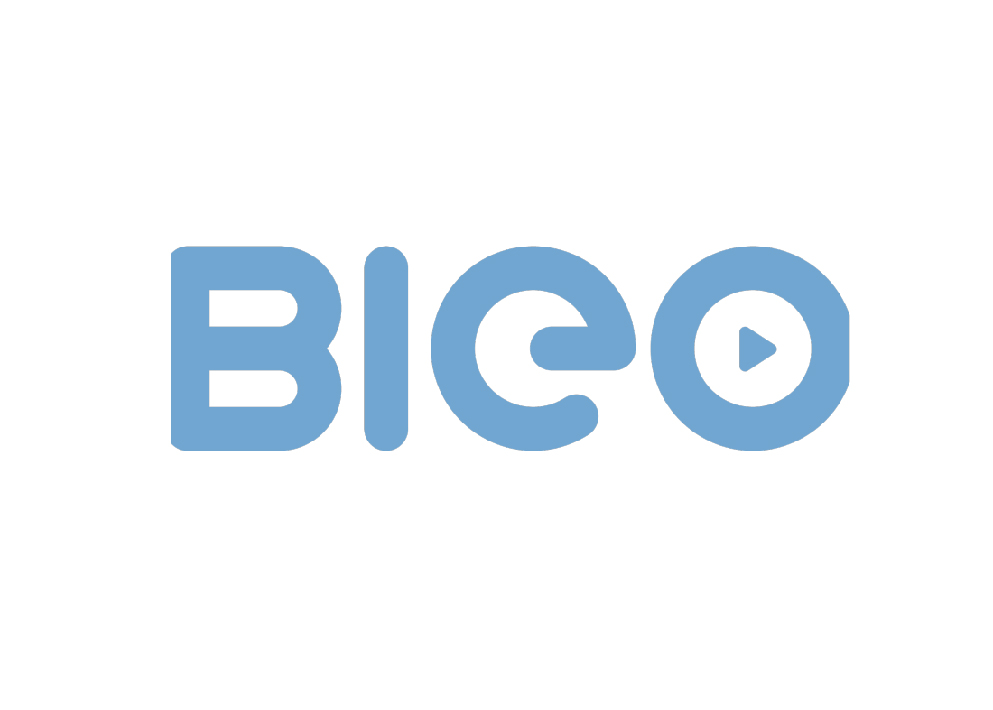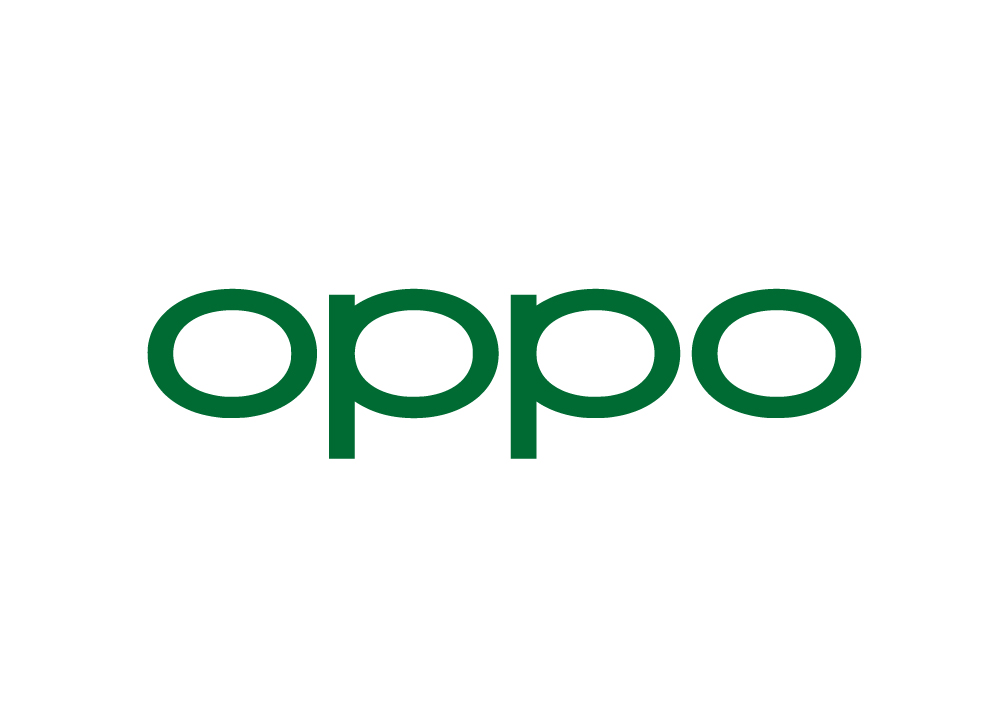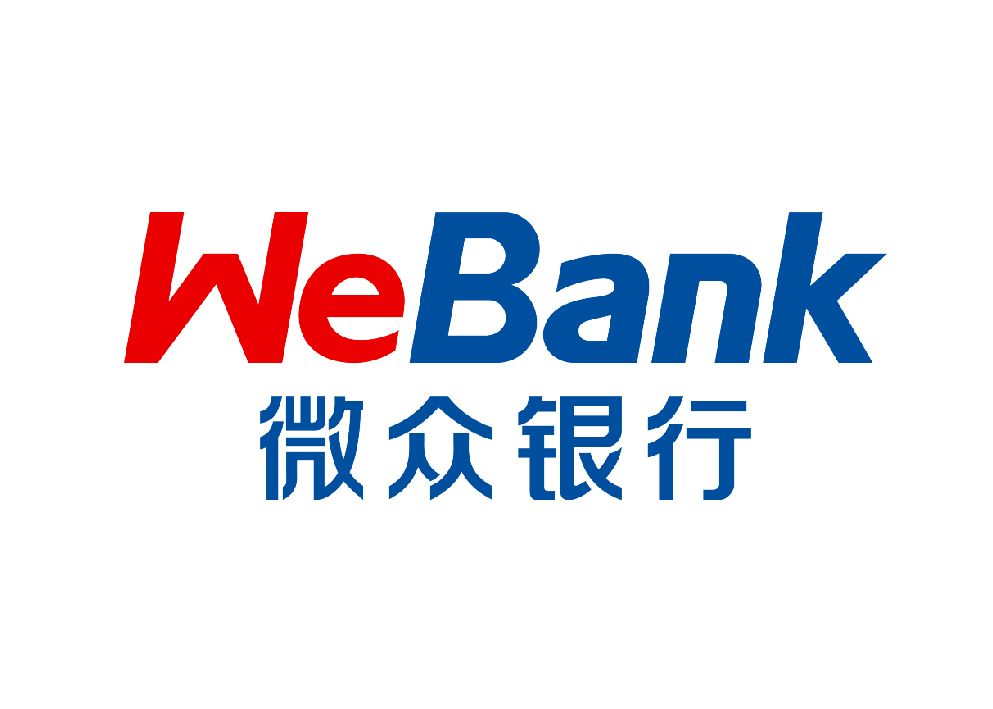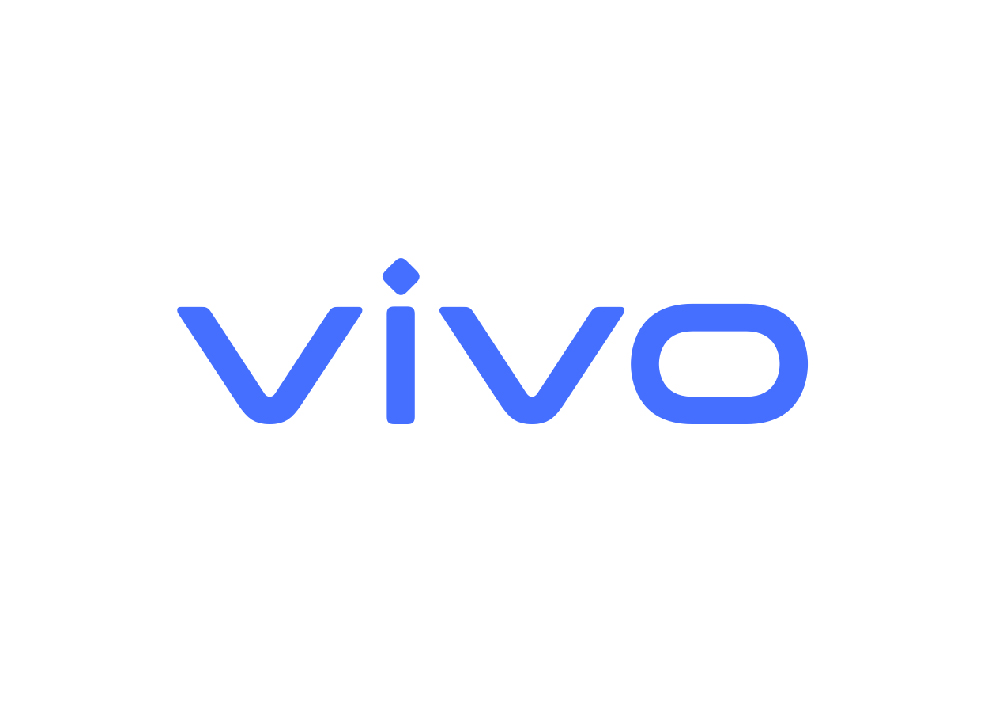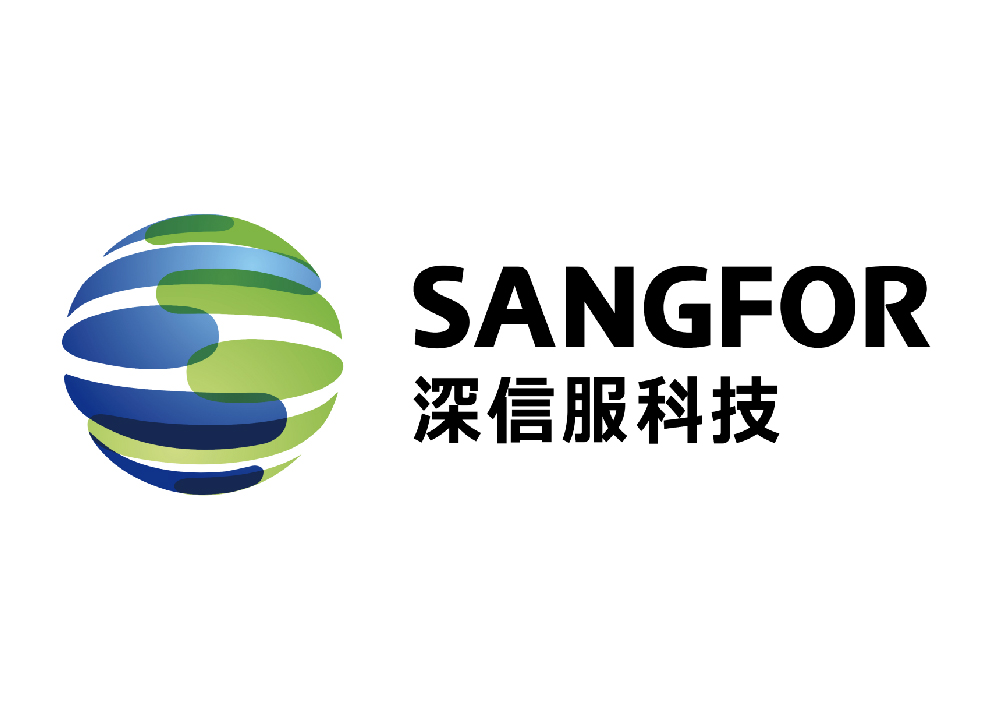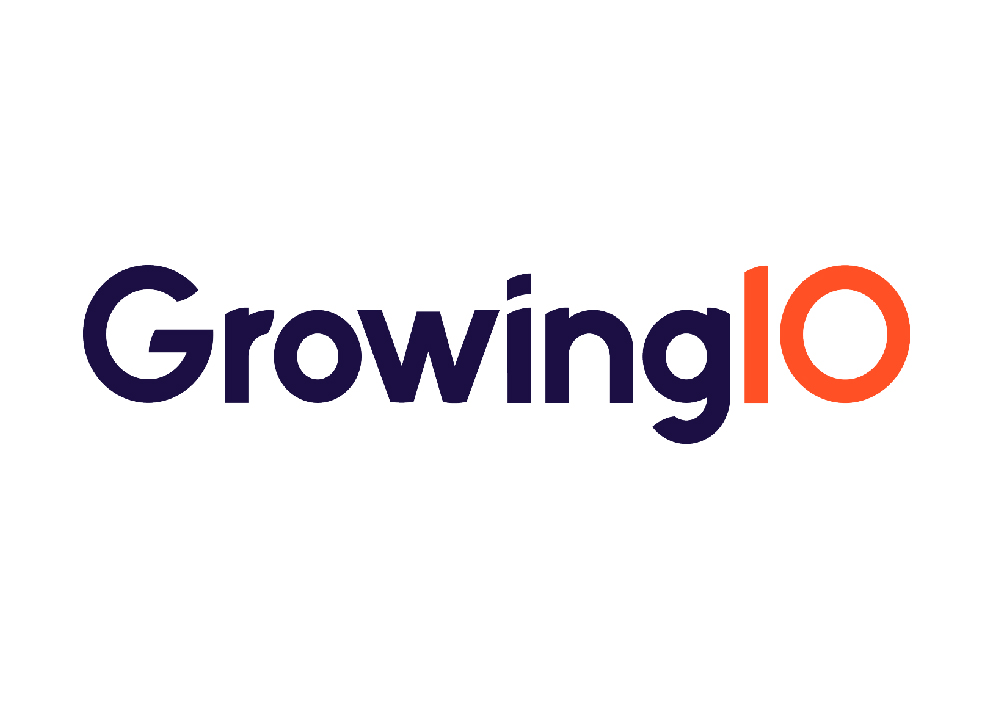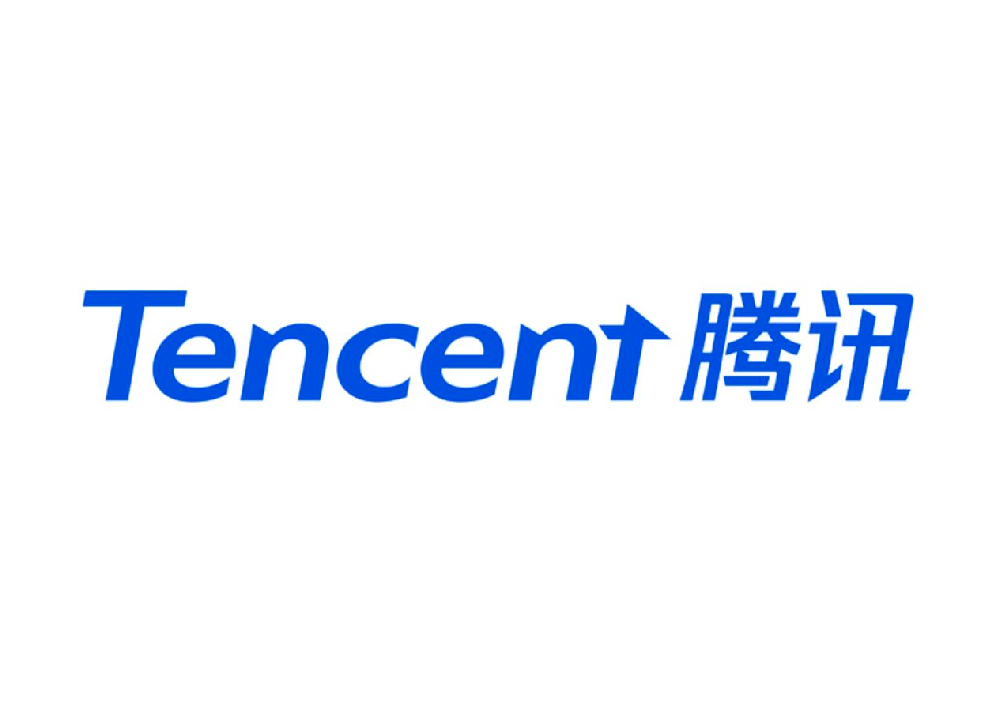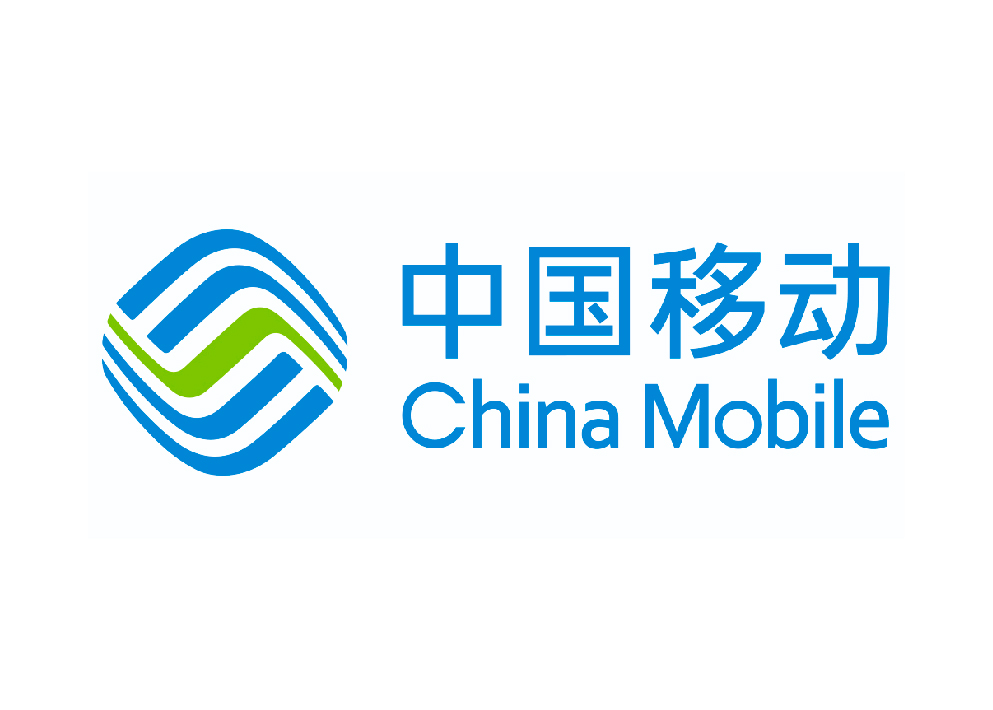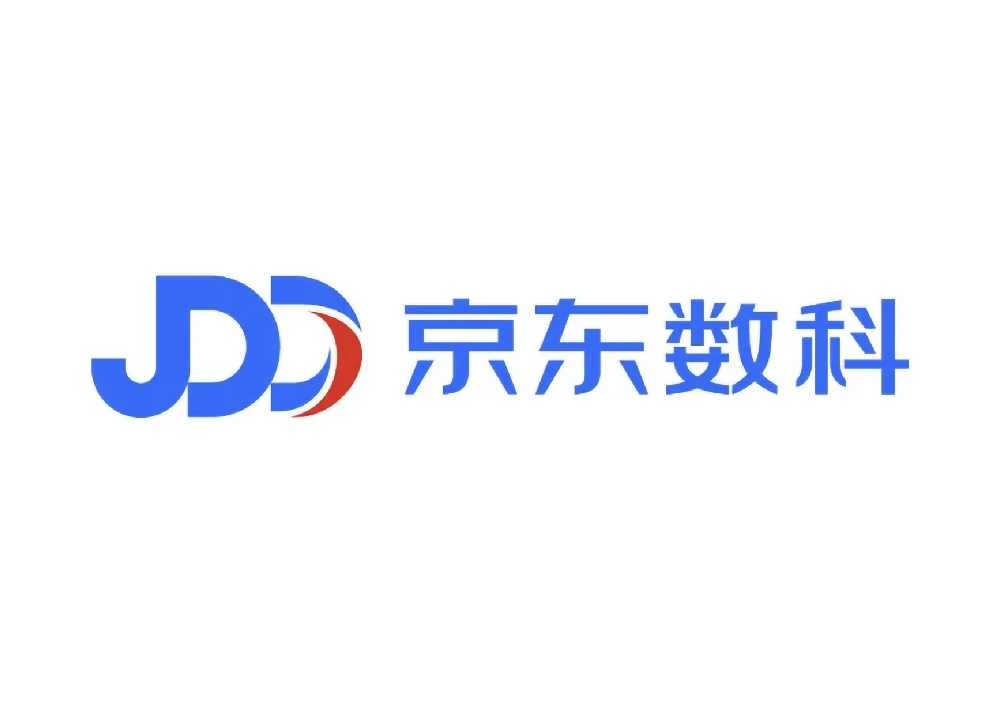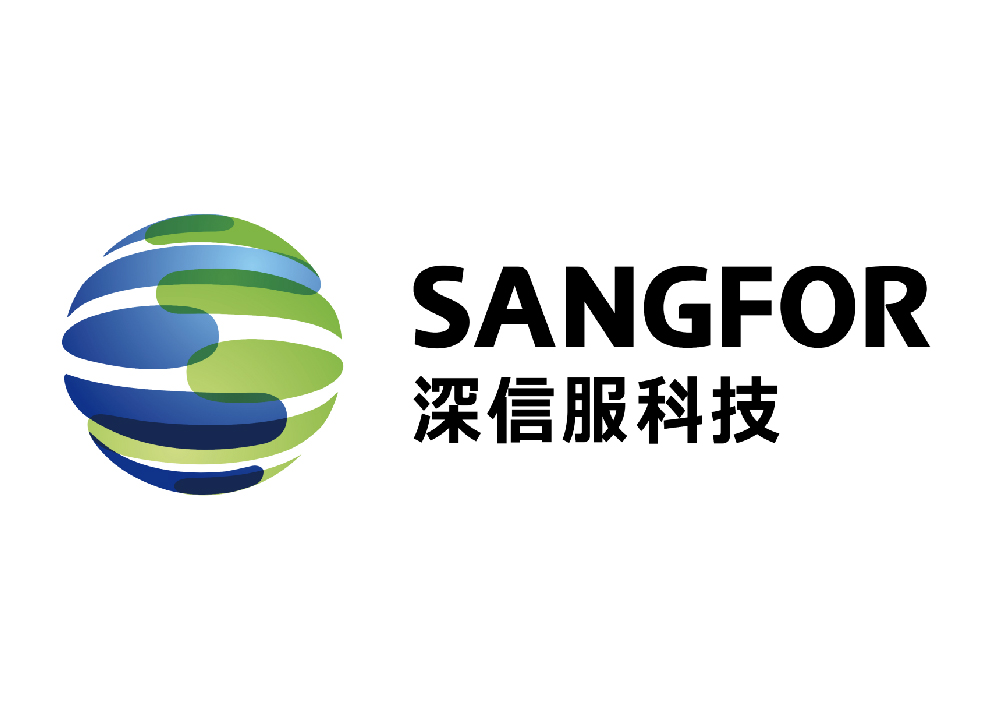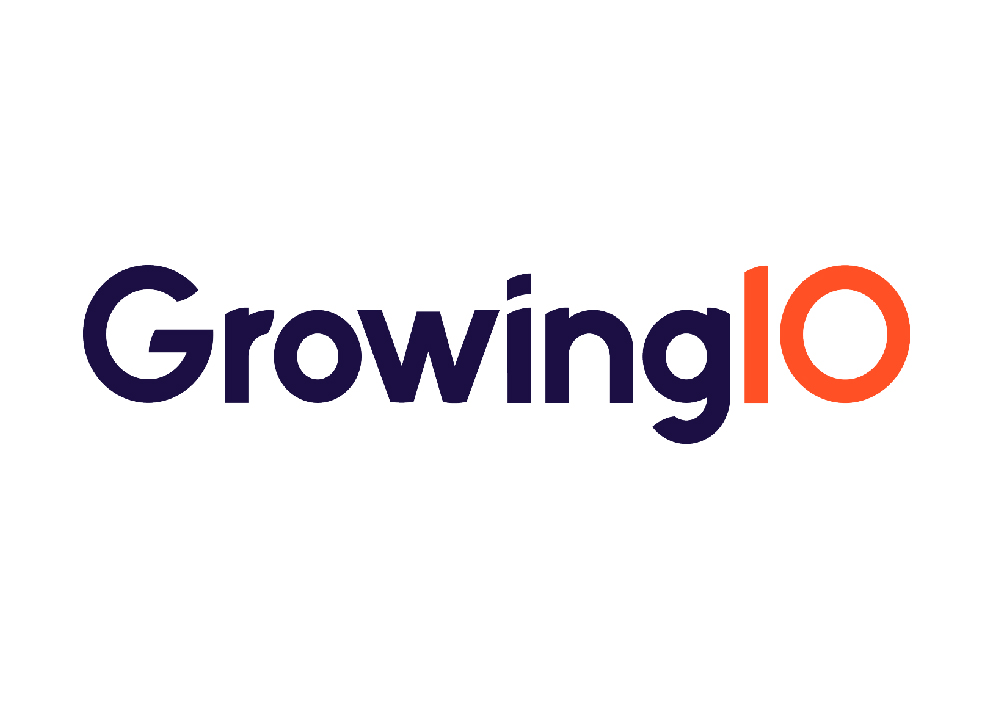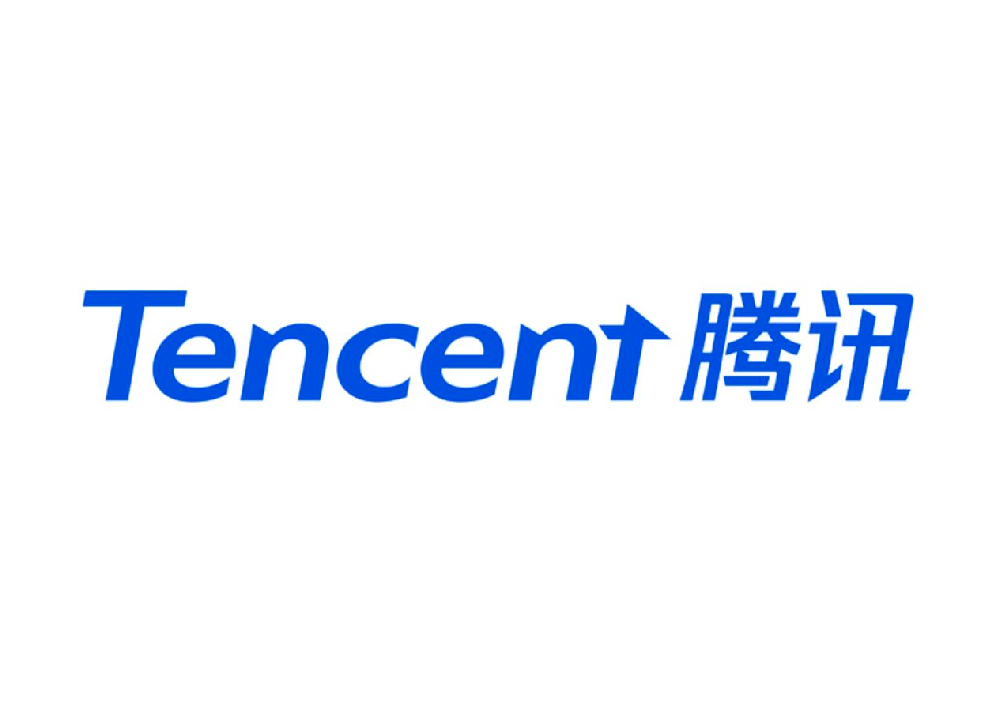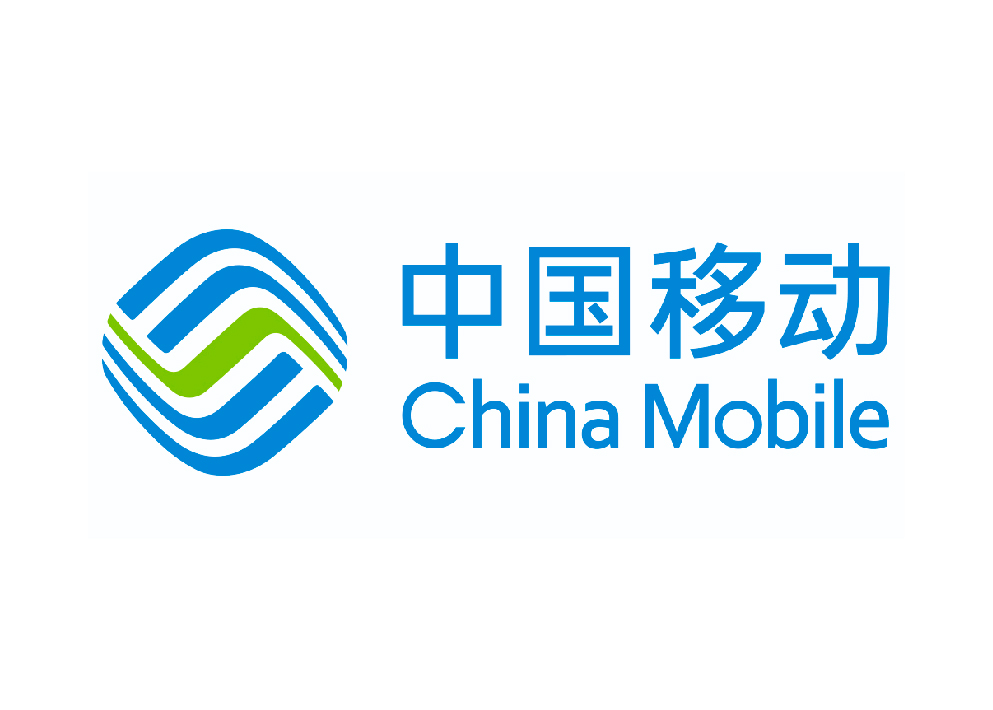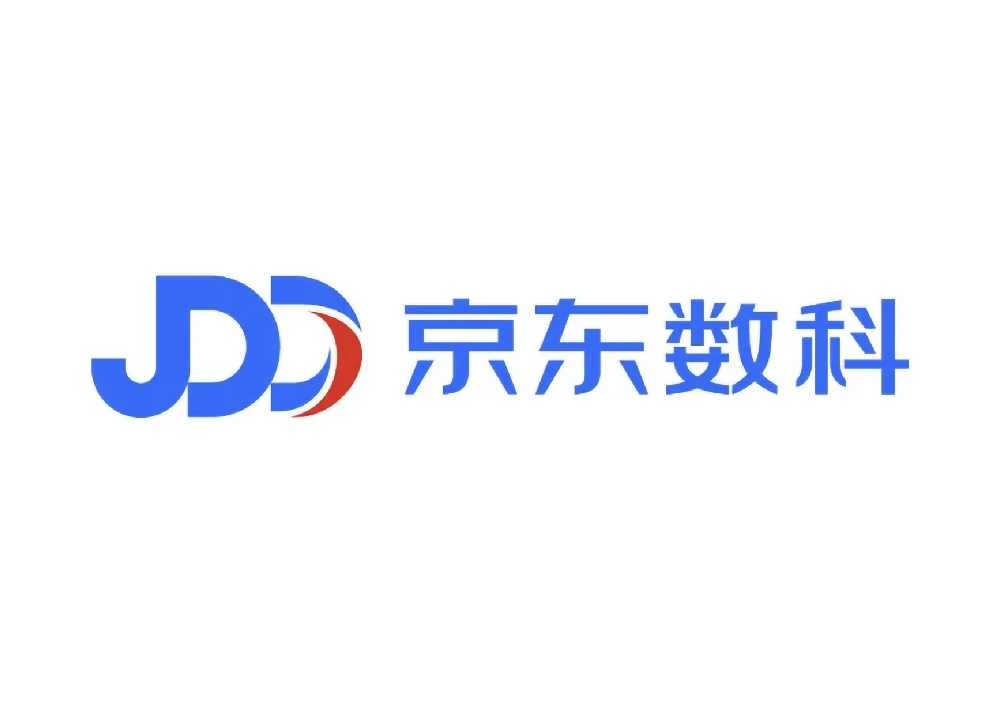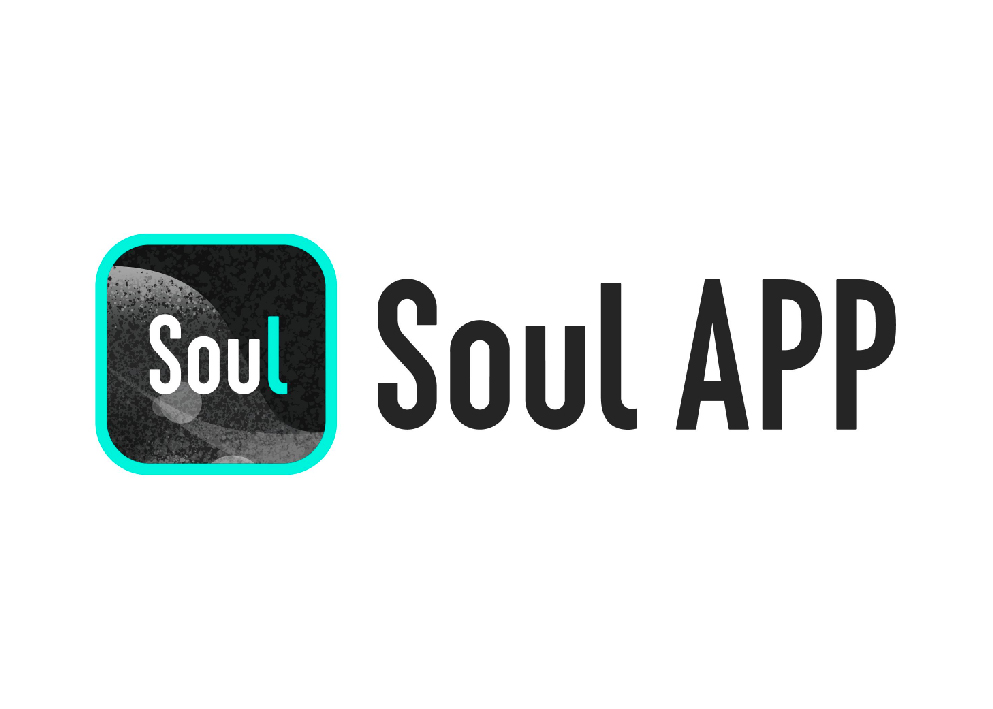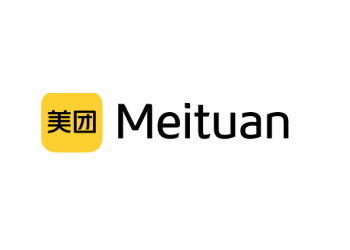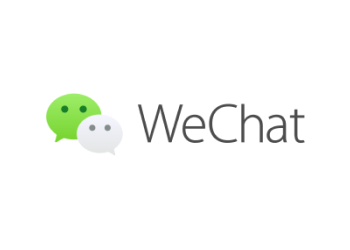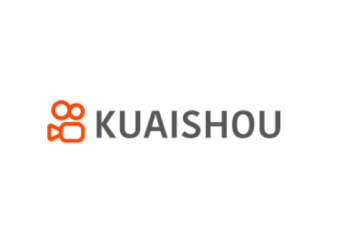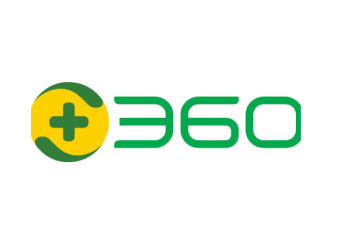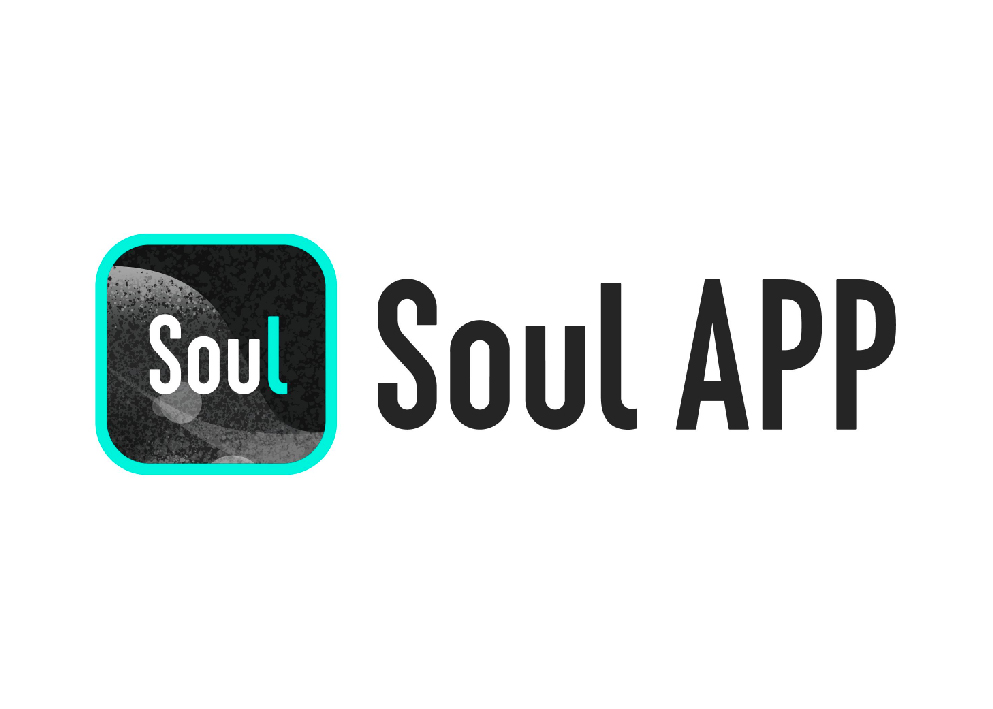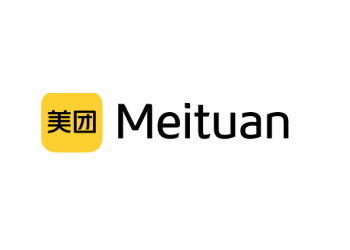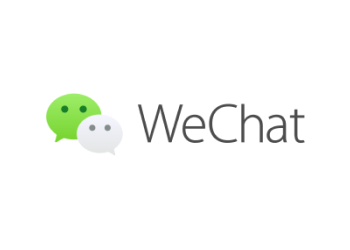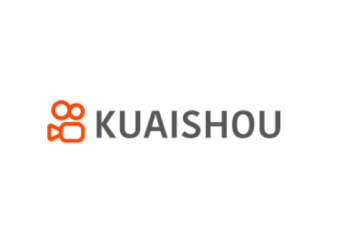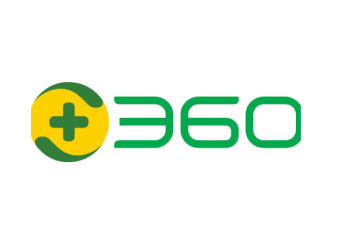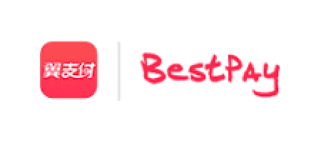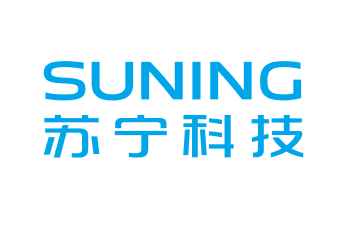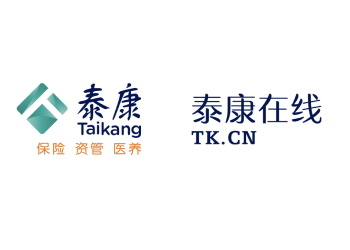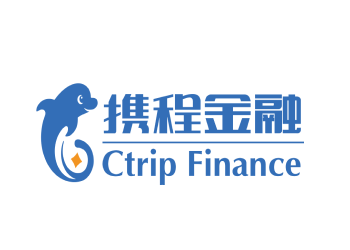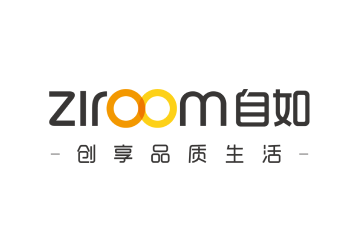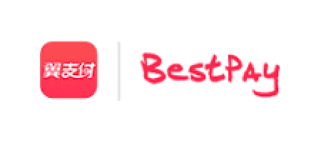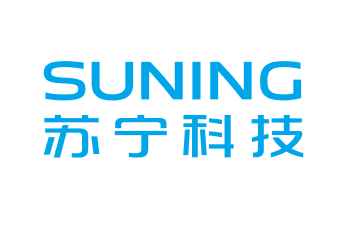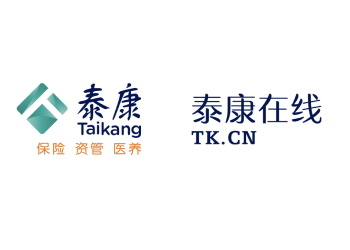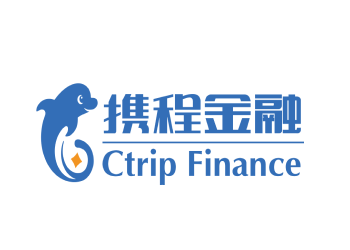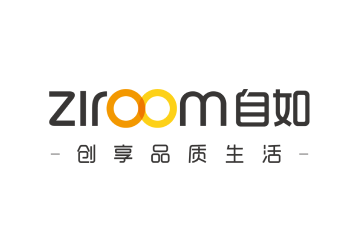 View more cases
Testimonials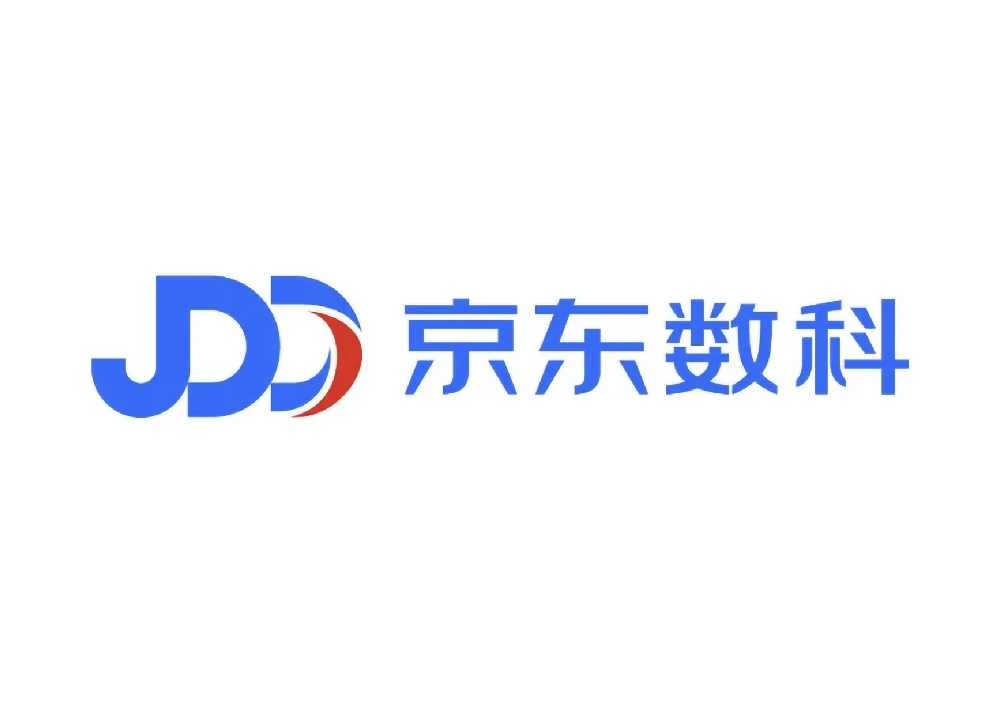 Qian Yong
Graph Tech team leader at JD Digits
There are a lot of graphs that exist in xiaohongshu as an online community. They decipher the connections between users and notes, followings among users, transaction relationships, etc. A traditional RDBMS cannot efficiently support the graph storage and online queries at xiaohongshu. The reasons we chose NebulaGraph include that we believe that the NebulaGraph team has the deepest understanding of the graph database industry because they have tremendous experience in real-time recommendations, search, and risk control. In addition, the core architecture provides cluster-level scalability and supports super-scale datasets perfectly. We are protecting the Red Graph community with NebulaGraph, the underlying risk control weapon. Meanwhile we are adopting NebulaGraph in other business units.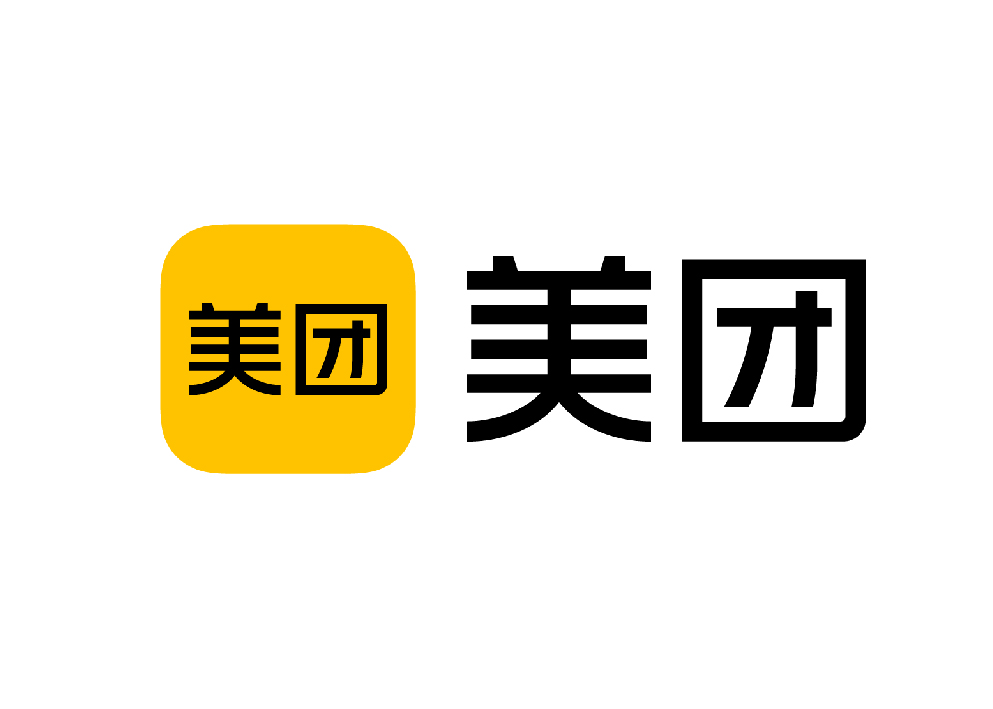 Zhao Dengchang
AI platform expert at Meituan
Before we met NebulaGraph, we have tried many well-ranking graph databases on db-engines.com, including Neo4j, Janus Graph, and Dgraph. However, our project was not able to go live because these solutions can't meet our requirements from both scalability and performance point of view. Then we found that NebulaGraph is neatly designed and scalable. In addition, it is written in C++ and highy performant. Nebula Graph is built sidtributed. Also, the team is excellent and capable. We have worked with them and solved so many problems and finally improved the performance to much higher than what we have expected. We have set up a graph platform based on our existing infrastructure for easier business access. Currently we are working closely together, hoping to migrate more knowledge graph projects to NebulaGraph.